Ghana's First Dedicated Health Innovation Entity Opens in Accra
The African Health Innovation Centre (AHIC), headquartered in Osu-Accra, is the first organisation in Ghana to focus exclusively on empowering entrepreneurs and health professionals to use their experiences and talents to create innovative solutions in the health space.
"AHIC is trying to be bold. To be creative. And to change the way we approach health challenges in Ghana and beyond," said Emily Sheldon, co-founder and CEO. "We operate at the intersection of health and innovation."
AHIC began as a programme of Impact Hub Accra in June 2016, mapping Ghana's health innovation ecosystem and leading West Africa's first health innovation hackathon, Health Hack Accra. After three years of connecting, enabling, and inspiring diverse stakeholders, the programme has successfully scaled and officially exited from Impact Hub Accra. In May 2019, it became a separate legal entity: the African Health Innovation Centre.
The African Health Innovation Centre implements programming with a purpose – infusing innovation and entrepreneurship into traditional health delivery, creating connections at the community and system levels, and empowering a new generation of thought leaders and action takers.
AHIC delivers in five main ways – incubating, advising, convening, training, and exploring to build a healthier Africa. Programmes include early-stage startup incubation, cross-sector relationship development, health innovation consulting, ecosystem mapping, hackathons, and other events. Based in Ghana, AHIC partners with the government, industry, academic, nonprofit, startup, and healthcare sectors, bringing stakeholders to the table for conversation and collaboration. While AHIC offers diverse programming, it has responded to identified community needs by determining specialty focus areas of sexual and reproductive health and rights, mental health and wellness, and emergency care.
AHIC was co-founded by Ms. Emily Sheldon, MPH and Ms. Freda Yawson, MA who have expertise in public health, innovation, engineering, and design thinking. They are supported by a diverse board of directors including:
Thomas Tagoe, PhD (Board Chair) | Neuroscientist & Co-founder at GhScientific
Muktar Aliyu, MD, MPH, DrPH | Associate Director of Research at the Vanderbilt Institute for Global Health & Associate Professor of Health Policy and Medicine at Vanderbilt University School of Medicine
John-Paul Parmigiani, MPP | Co-founder and Board Chair at Impact Hub Accra & Co-founder and CEO at US Global Impact Corporation
Ronke Ampiah, MPhil | Director for Pricing and Market Access (North and West Africa) at Merck
Kelvin Odonkor (Kobby Blay), RMN | Founder at Ghanahealthnest.com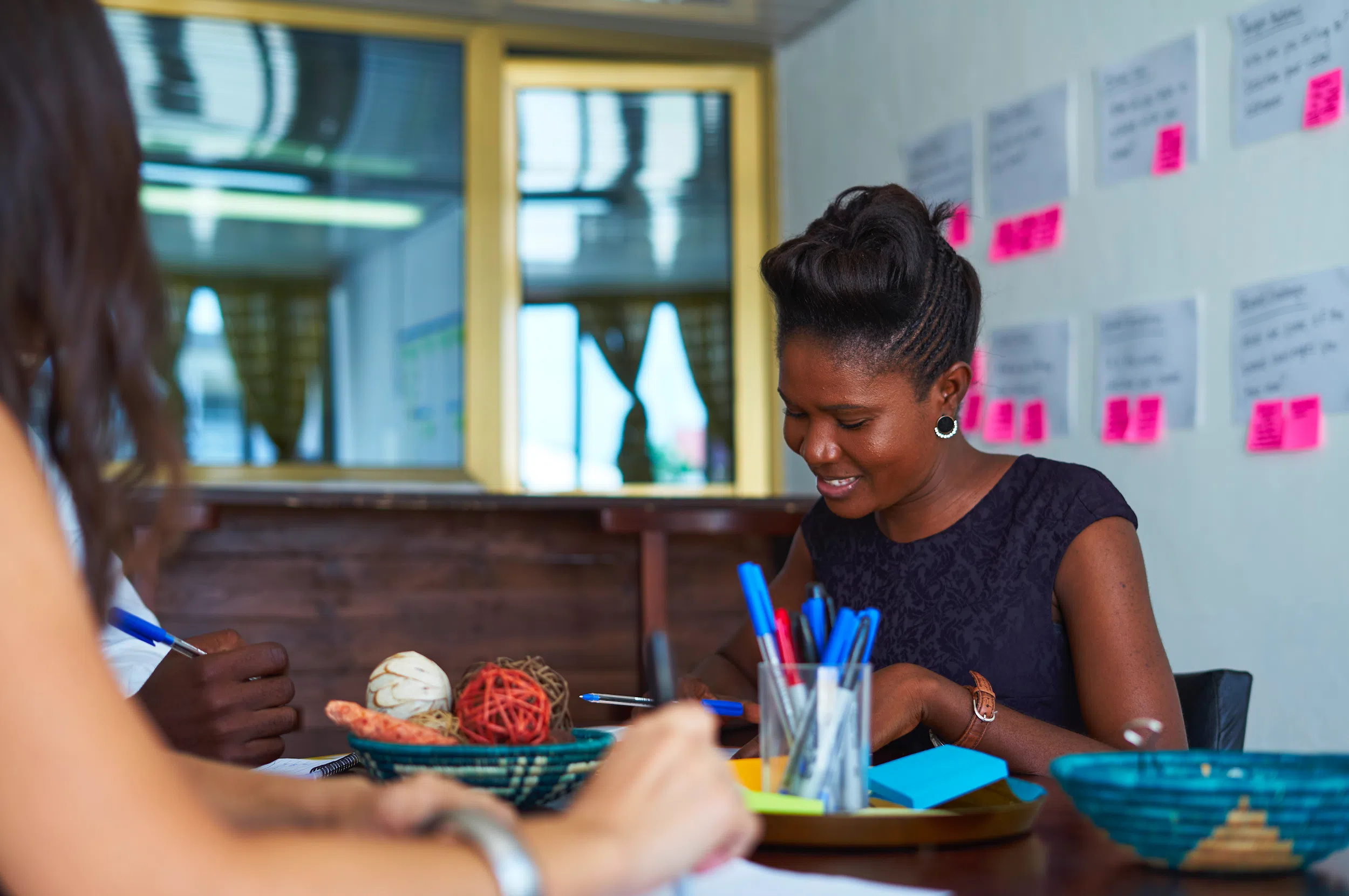 Programmes will be managed by a full-time staff based in Accra, Ghana and implemented in collaboration with innovation partners throughout the African continent.
To find out more about the African Health Innovation Centre, please visit www.africanhealthinnovation.org, call 0555466165, or email info@africanhealthinnovation.org.
Source: yfmghana.com